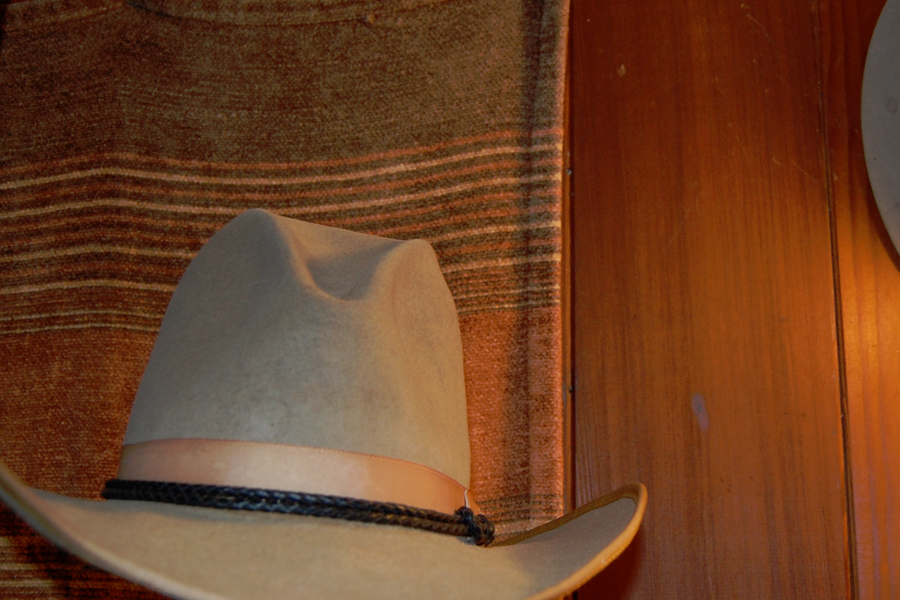 Do you need this? Really? With unanimity amongst the public and critics that A Star is Born is wonderful, do you you really need me to tell you what I think?
How about if I tell you that it's dogsh*t?
Okay, so, I found myself at a bit of a loose end on Saturday afternoon, so decided I'd go to the cinema. I couldn't put myself through what I expect to be a deep clean of the Queen story, as told by Brian May - though I will - so I went for a different music-centric film.