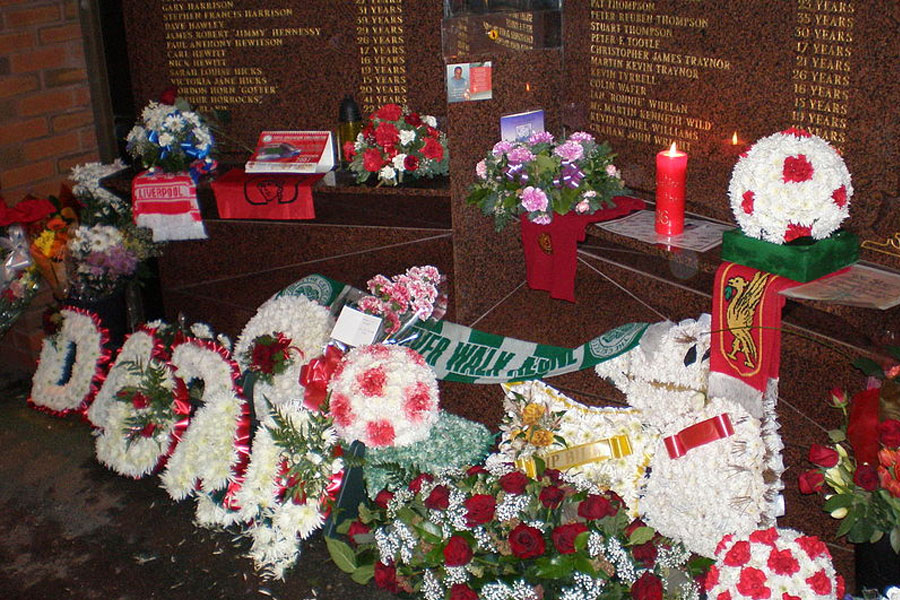 I post this article under "Liverpool", and whilst that is practical the fact remains that this story has implications as far reaching as any, with connotations for society in its entirety.
What has been revealed in the documents being made public has shocked many. For there to be so much confirmed and further ambiguity emerging in the news that 41 of the victims may have been saved is viewed by some as a greater disclosure than could have been imagined.
Sadly, the information, the facts, the now received wisdom, is not as shocking. People who have followed the story of Hillsborough and the families' search for justice are not surprised the police have been involved in a cover up, not surprised that statements were amended, not surprised that lies have been told for 23 years. Sadly - most sadly of all - not wholly surprised that almost half of those who passed could have been saved had the disaster been handled better, even after the crush occurred.