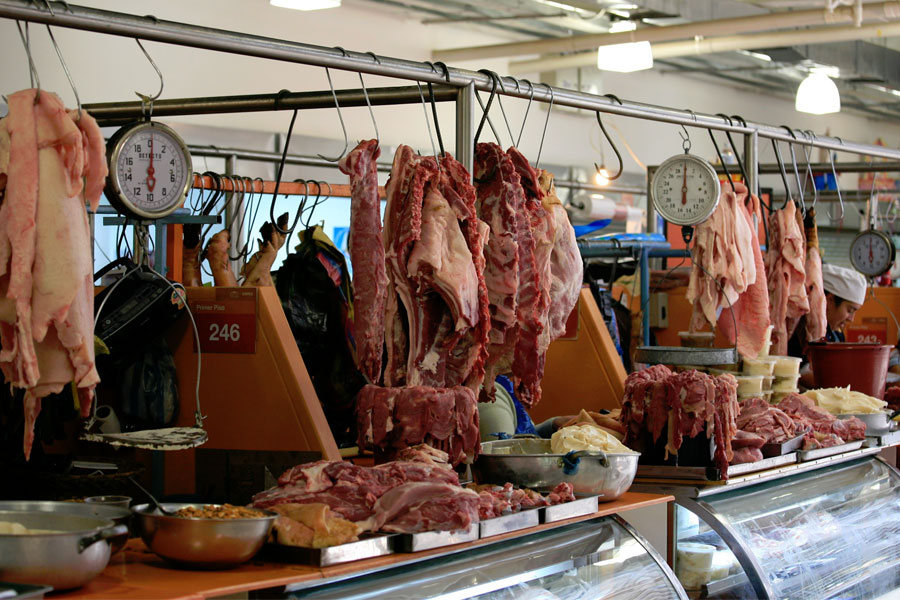 "The best episode of Take Me Out ever". You'd probably still change the channel, right? Perhaps. But you'd read about it in the aftermath.
Sorry, to be clear, this hasn't happened. Yet. This is not a review; it is, rather, a preview. It is surely a preview.
So here's how it goes down: Host Paddy McGuinness, as is his wont, makes some jokes that are construed as being sexist, chauvinistic and patronising (delete as applicable and more of which later), a group of women are introduced and, then, finally, after an innuendo or two, another human is lowered into the room for the aforementioned women's perusal.
But, on this occasion, it's not a man who's lowered in (it is usually. Check). Instead (drum roll), it's a woman.