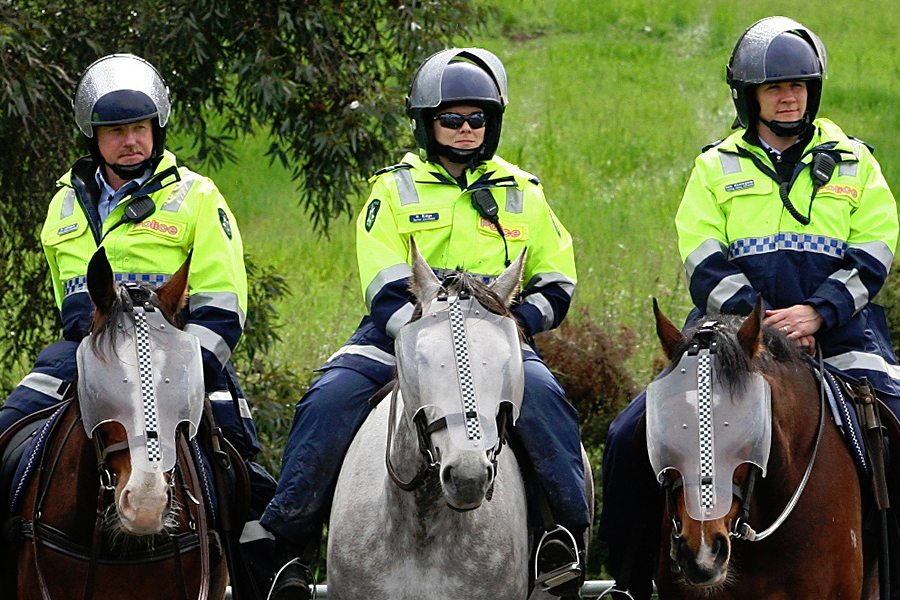 Yesterday's BBC News at Ten had a fun little segment on "fake news". No, it wasn't a crisis of contrite self-awareness, rather a comment on the dark potential of facial manipulation in post-production editing suites, so we can overdub people talking with a different audio, and enable them to say something different.
The example they used, which is particularly sh*tty for a news programme, was the possibility of the hit BBC drama, Luther, being overdubbed for foreign viewers, with Sexiest Man Alive™ Idris Elba's mouth contorting to form words of a language he doesn't speak.
It doesn't take a genius to extrapolate that the BBC's possible gain in selling their enhanced programmes abroad could be the truth's loss in other areas of life. The hipster video editor questioned on the subject paid the dangers very casual lip service, appropriately, by suggesting safeguards to ensure the technology is not used for nefarious ends. Because if you're willing to edit a video to say someone said something they didn't, you'd surely sign up to a code of conduct first, and be sure to stick to it.